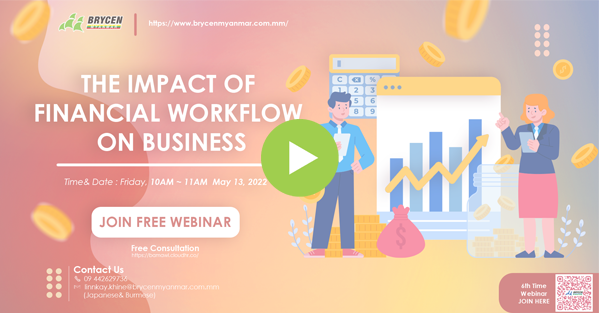 We are implementing this 6th Webinar with the aim to know "The Impact of Financial Workflow on Business".
In this free live section, we will demonstrate with two topic
(1) How to develop your Financial Workflow Process as systematically
(2) What is the Key Process for Finance Function?
From this webinar, you come to know "By using Workflows Process which make your business's financial operations in a systematic way".