① Bamawl HR Integrated System
EMPLOYEE MANAGEMENT
Personal Tracking
Employee's fraud prevention through finger-printing or face recognition system.
Management can make more to employees. (leave, overtime, attendance can request and wait confirm from management level)

EMPLOYEE ATTENDANCE
Fully automated with attendance machine.
Attendance & Payroll Management based on working data and conditions.
Collecting and managing employee time, date by Calendar.
Simply and accurately.

PAYROLL
Single click salary processing.
Automatic Payment can be made at bank.
Generate and manage the payroll processes according to the salary structure assigned to the employee.

REPORT
Built-in compliance related reports & data.
Imporve compliance and deal with corporate audit.

※Customized according to each company.

ACCESS FROM ANYWHERE
Also available in android app or browsers from IOS.
Once employee check-in or out from mobile, system will retrieve his or her location for fraud prevention.

Other
Available in English and Myanmar Language.
All data including personal information will be protected.
Customization is possible if there are company-specific rules, special specifications and functions.

Power your business and increase speed across private and public clouds with our full range of managed cloud solutions. Let us transform your business digitally.
09 254045384
09 459943645

narita@brycenmyanmar.com.mm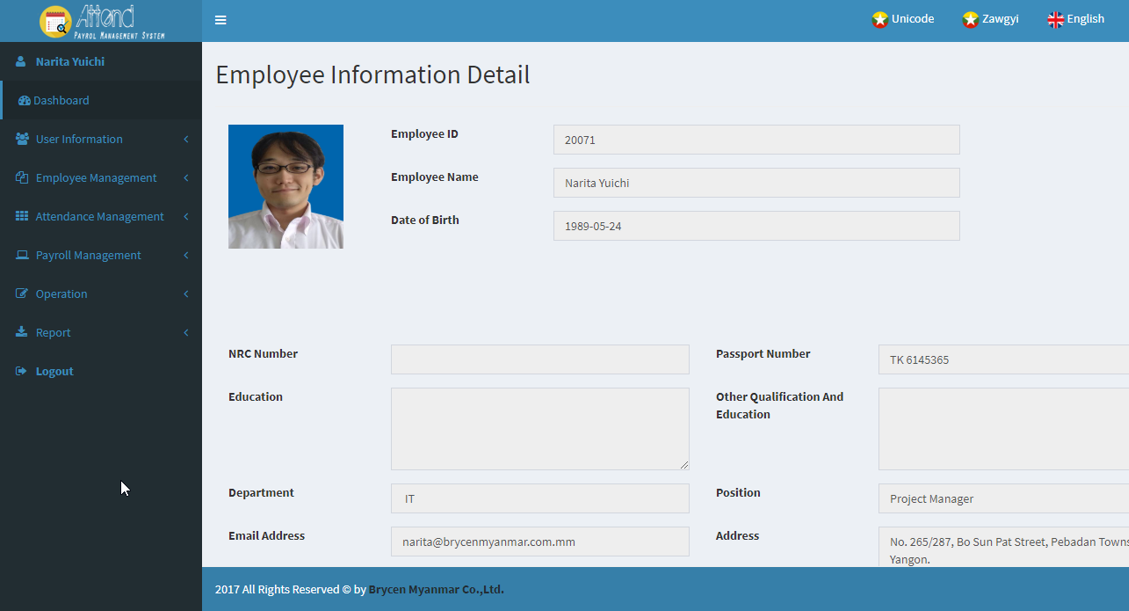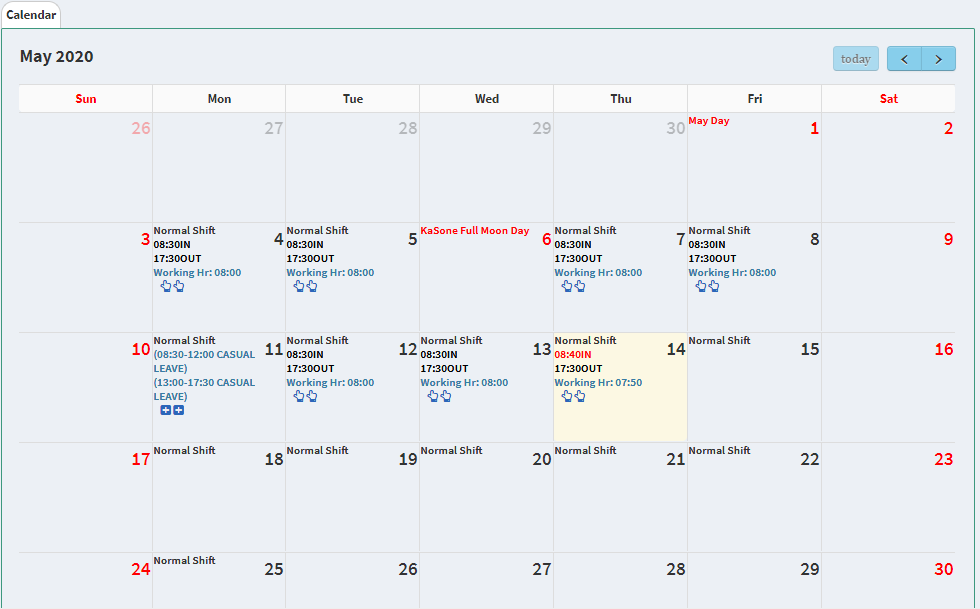 ② Company Car Reservation & Meeting Room Reservation System
Company Car Reservation System
You can reserve a company car.
You can check the operation status of the car on the calendar.
The driver will be notified of the reservation by email.
You will receive a reminder 15 minutes before you book.
You can manage current location and travel route of driver.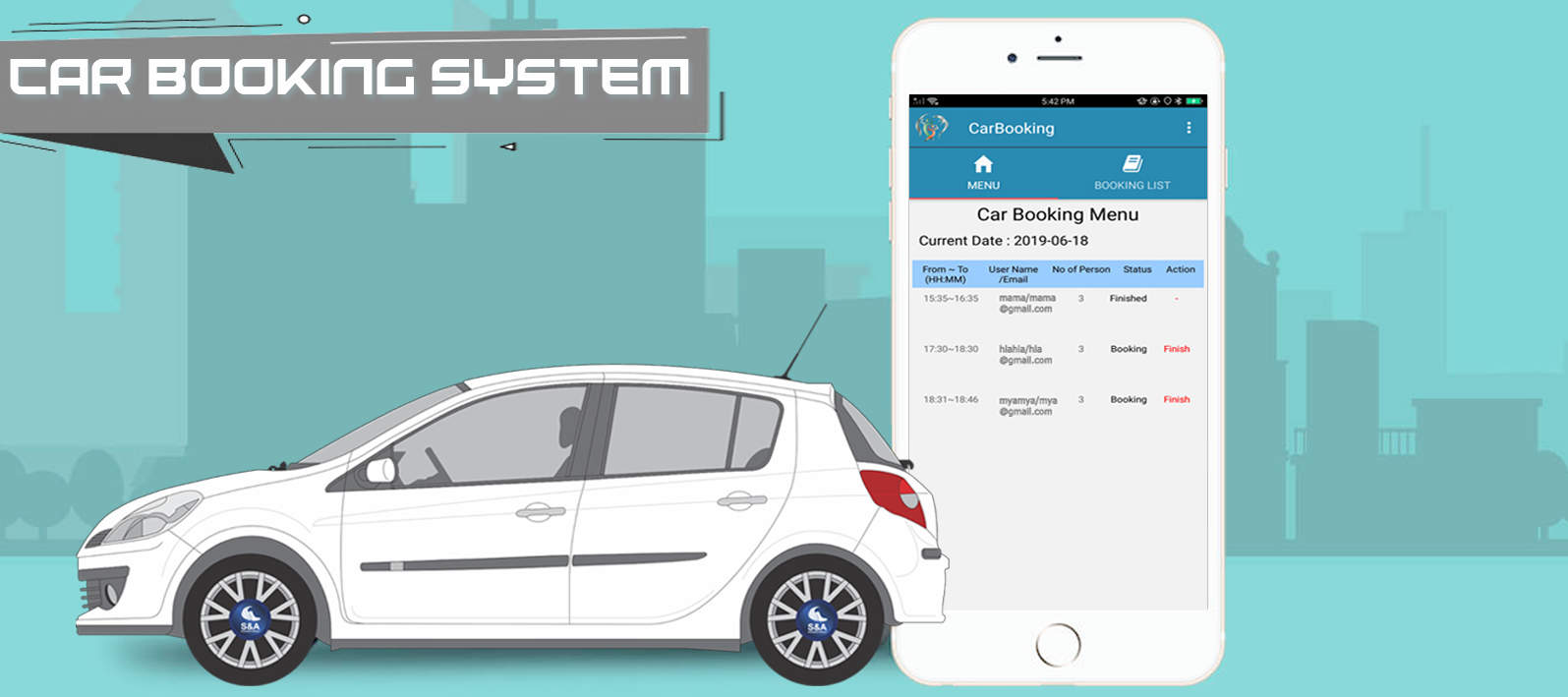 Meeting room reservation system
You can reserve a conference room.
You can check the availability of meeting rooms on the calendar.
Meeting rooms can be booked not only for a day but also daily, weekly and monthly once time.
You will be notified by e-mail when you register the meeting participants.
③ Employee Health Management & Safety Confirmation System
Health Management & Safety Confirmation
Create health questionnaires for your employees.
Simultaneous mail distribution to all employees is possible.
Aggregate answers from employees instantly.
Simultaneous mail delivery to all employees is possible in the event of a disaster.
Understand who can't be reached based on employee responses.
You can also check the positions of employees who can be contacted.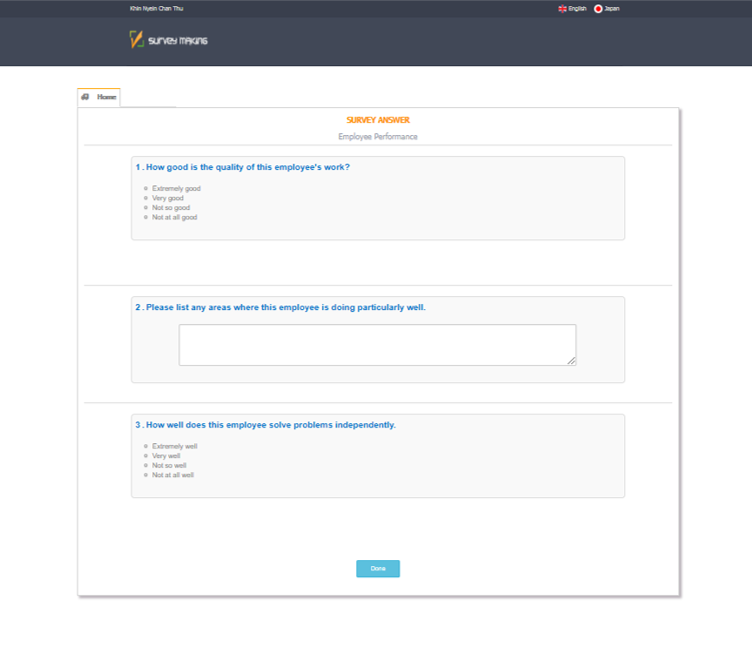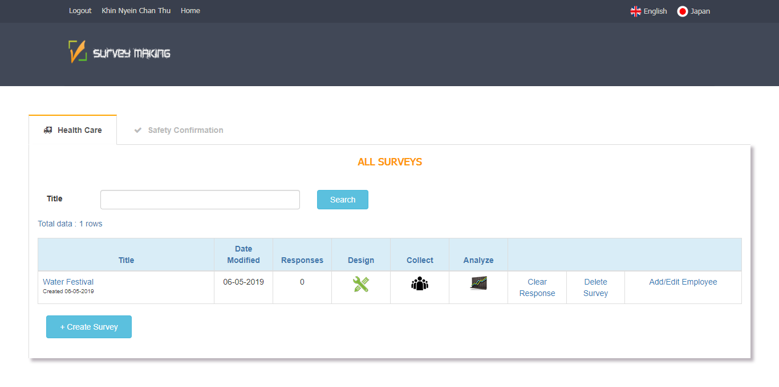 ---
Bamawl version up! (Ver 1.2.1.1)
① Schedule management function (calendar function)

You can manage employee schedules and sales staff and then check the schedules.

② Overtime Advance application function

If you want to work overtime, you can apply in advance. If the actual overtime exceeds the application time, reapply for the excess. You can set overtime hour on a weekly and an alert will be raised if the upper limit overtime is exceeded.

③ Notification and Announcement function to employees

It can be used when there is something you want to notify to the employee. It is also possible to notify all employees at once or set departments to notify.

④ Uploading Rules & Regulations files that employees can read function

Employees can view and download the rules of the company, which can be stored and upload at any time. It is also possible to share the files and report.

⑤ Exchange for holiday and attend day function

You can set up holidays and exchange attend day.

⑥ Income tax calculation method download function

You can download the details of income tax calculation method if necessary.

⑦ Employee multiple department registration function

Employees can register multiple departments and positions for one person.

⑧ Meeting room reservation function

You can set up a meeting room and can make a reservation. Meeting schedule becomes smooth.

⑨ Approver Setting for application

It will be possible to add not only approvers but also confirmers to each application (request leave, OT, forget card and business trip request).

⑩ Log file function

You can track and view the process of Save, Update , Delete and Download.

Advertise on MyanJapo!