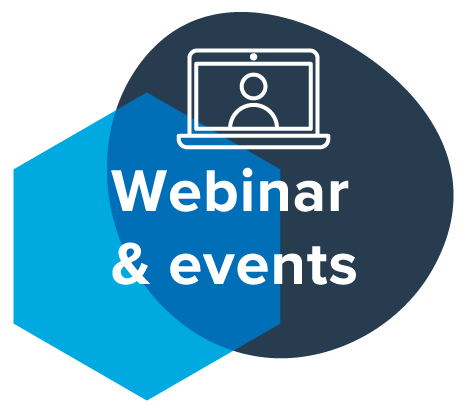 Brycen Myanmar Webinar
Please go to the webinar page where our product explanation videos are uploaded.
Watch Now
Projects for sale
BAMAWL

HR Integrated System

HR Integrated System, cloud services provided by Brycen Myanmar Co.,Ltd, is 3 in 1 system
1) Employee Management System
2) Employee Attendance System
3) Employee Salary Calculating System
Like HR Assistant, this system can help you in management of Employee Information and Salary Calculation.
BAMAWL

Warehouse Management System

Warehouse Management System of Brycen Myanmar Co.,Ltd, which provides a variety of Warehouse management such as
1) Order Management
2) Warehouse Management with Barcode System
3) Inventory Management
4) Various product management
5) System management, logistics, etc.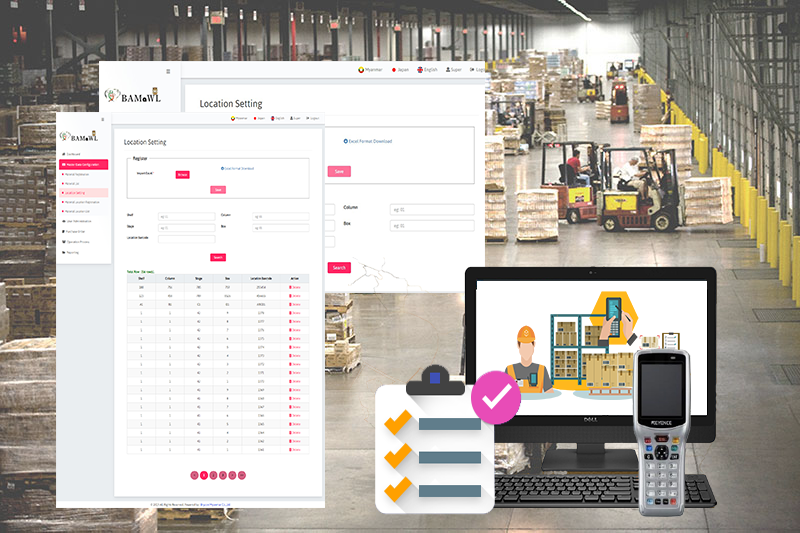 Our Future Plan
Brycen Myanmar Products
- BAMAWL HR Integrated System
- BAMAWL Financial Management System
- BAMAWL Warehouse Management System
It is also intended to create a BAMAWL Cloud ERP System.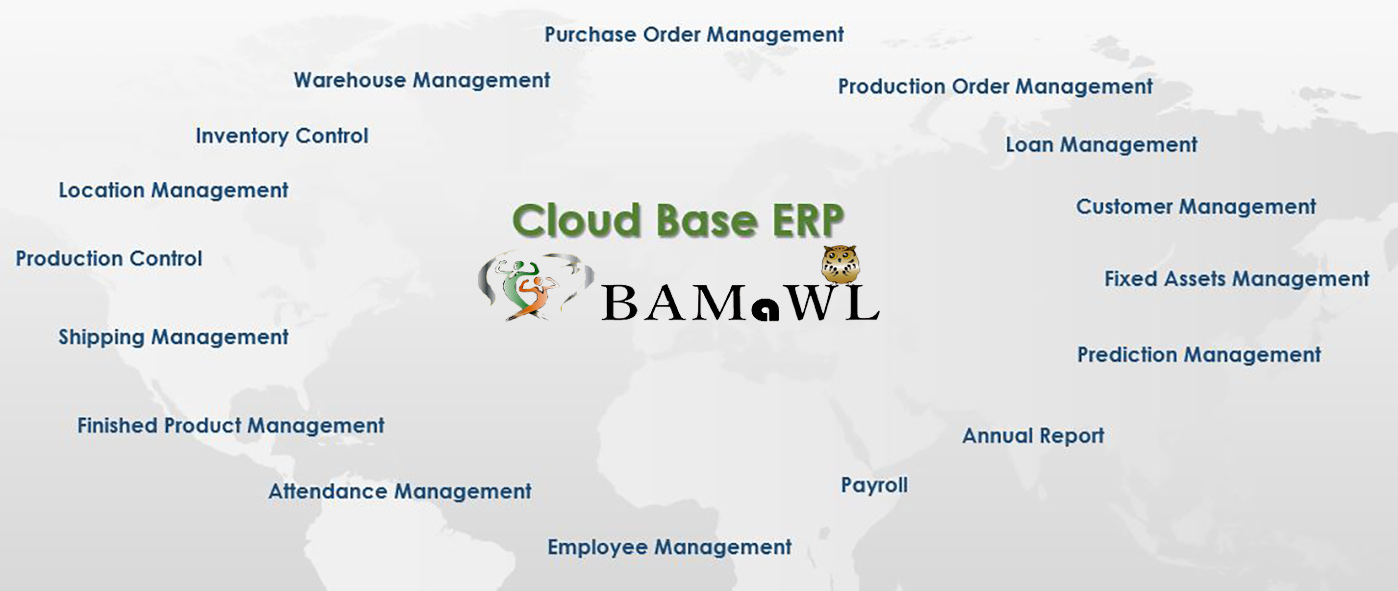 ---
We Design. We Develop. We Provide Awesome Support

Customer First
We propose products
and services that meet
customers' needs and purposes.

Design With Love
We design with the
utmost attention to detail to
create products that meet your needs. Coded to Perfection
Develop website
components based
on your design.

Dedicated Support
We will assign the person
in charge to the customer and
continue to provide long-term support.