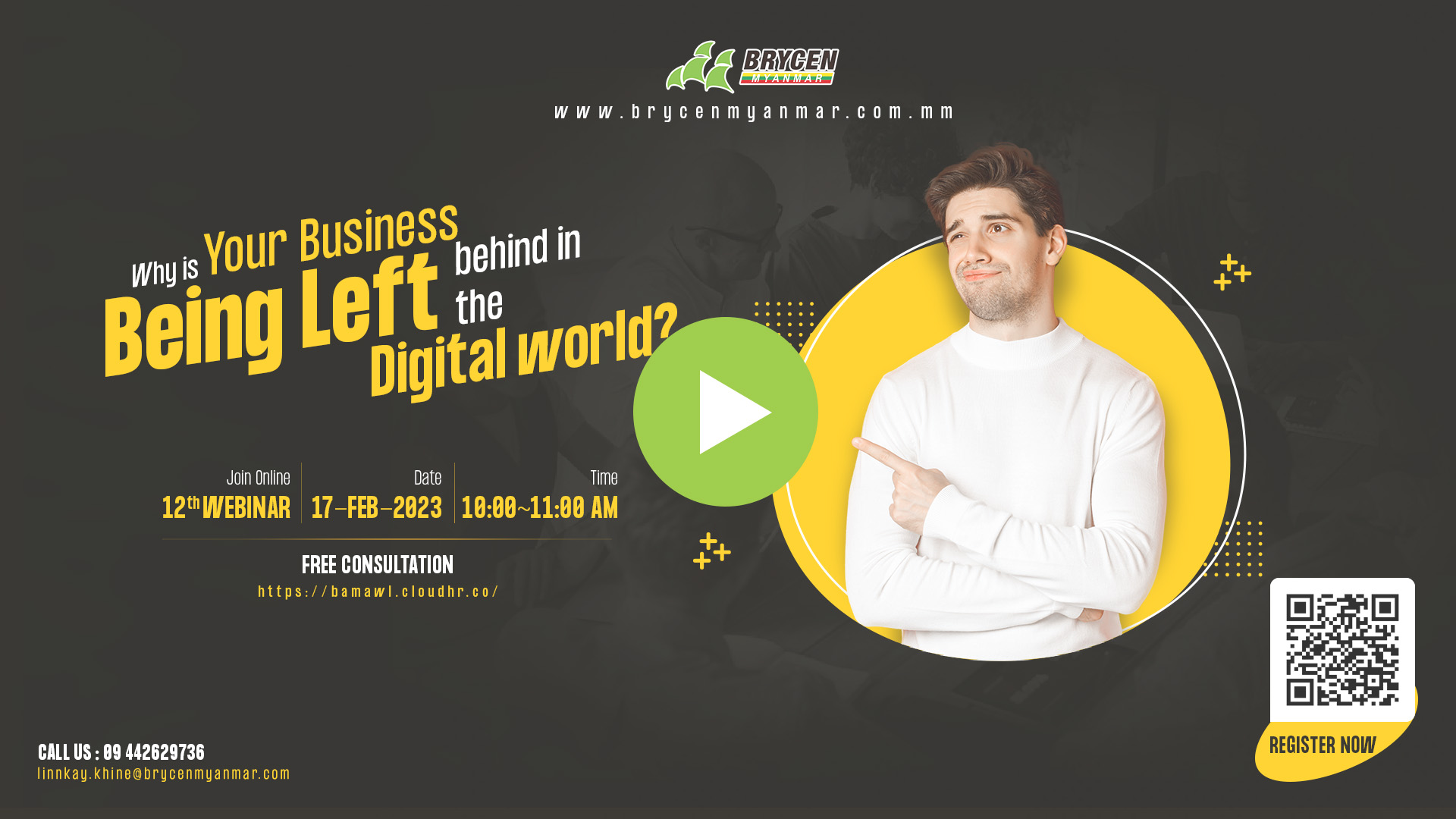 We are holding this 12th Webinar with the aim to know about " Why is Your Business Being Left Behind in the Digital World? ".
In this free live section, we will demonstrate about
"How to speedily penetrate your products into the global market By using Digital Marketing? "
From this Webinar, you come to understand by using Digital Marketing "For startups and small businesses, digital marketing will enable more cost-effective and flexible to increasing your brand awareness and can also easily find the items that they want to find on digital platforms for end users. By using Website Marketing, you can easily handle of millions of clients at the same time and advertise cheaply on website instead of traditional methods of the advertisement. ".