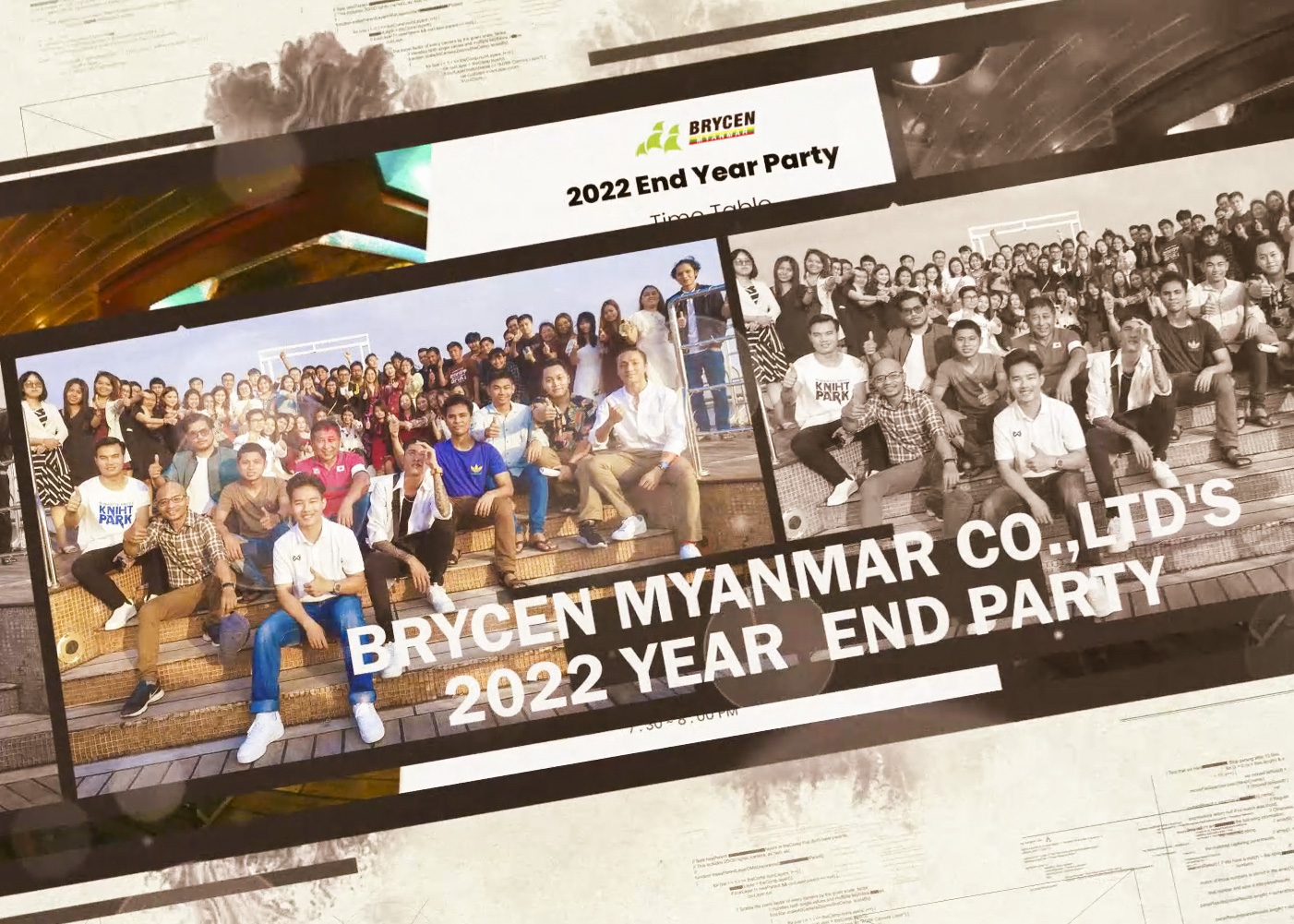 BRYCEN MYANMAR CO.,LTD 2022 Year End Party

Year End Party makes sense as the mood is normally better than the run into the end of the fiscal year. Brycen's Year End Staff Party is celebrated on December 30, 2022 in Vintage Luxury Yacht located in Botataung Jetty on the Yangon River.
During party, we played the lots of fun games to enjoy everyone and unify coworkers and solidify a sense of community. And then, all of our employees joined in gift exchanging event happily !!!