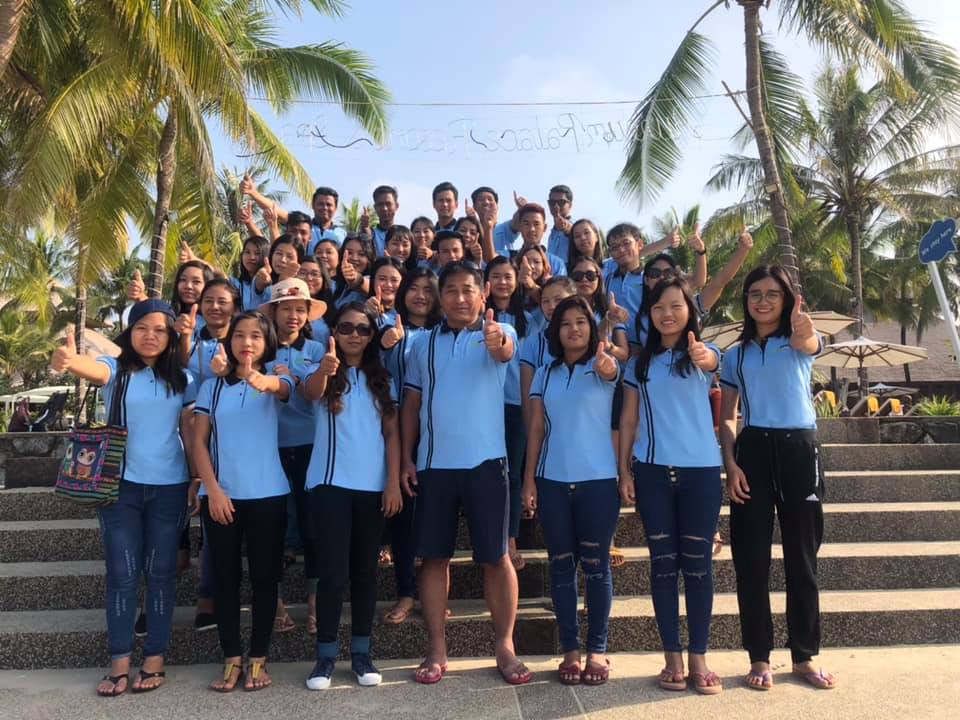 As Brycen Myanmar 2019 Trip, go to Ngwe Saung Beach on (09~11)day.

We stayed at Sea View of Aureum Palace hotel and relaxed by good services.
All 35 employees together snorkeling , playing, singing and dancing at   a karaoke party.
On the last day, everyone took a group photos and went back to Yangon.