2020 Company Trip
Brycen Myanmr's Travel Memories
On the annual Brycen Myanmar 2020 tour, staff from Brycen Myanmar Yangon and Brycen Myanmar Mandalay joined together at Ngapali Beach.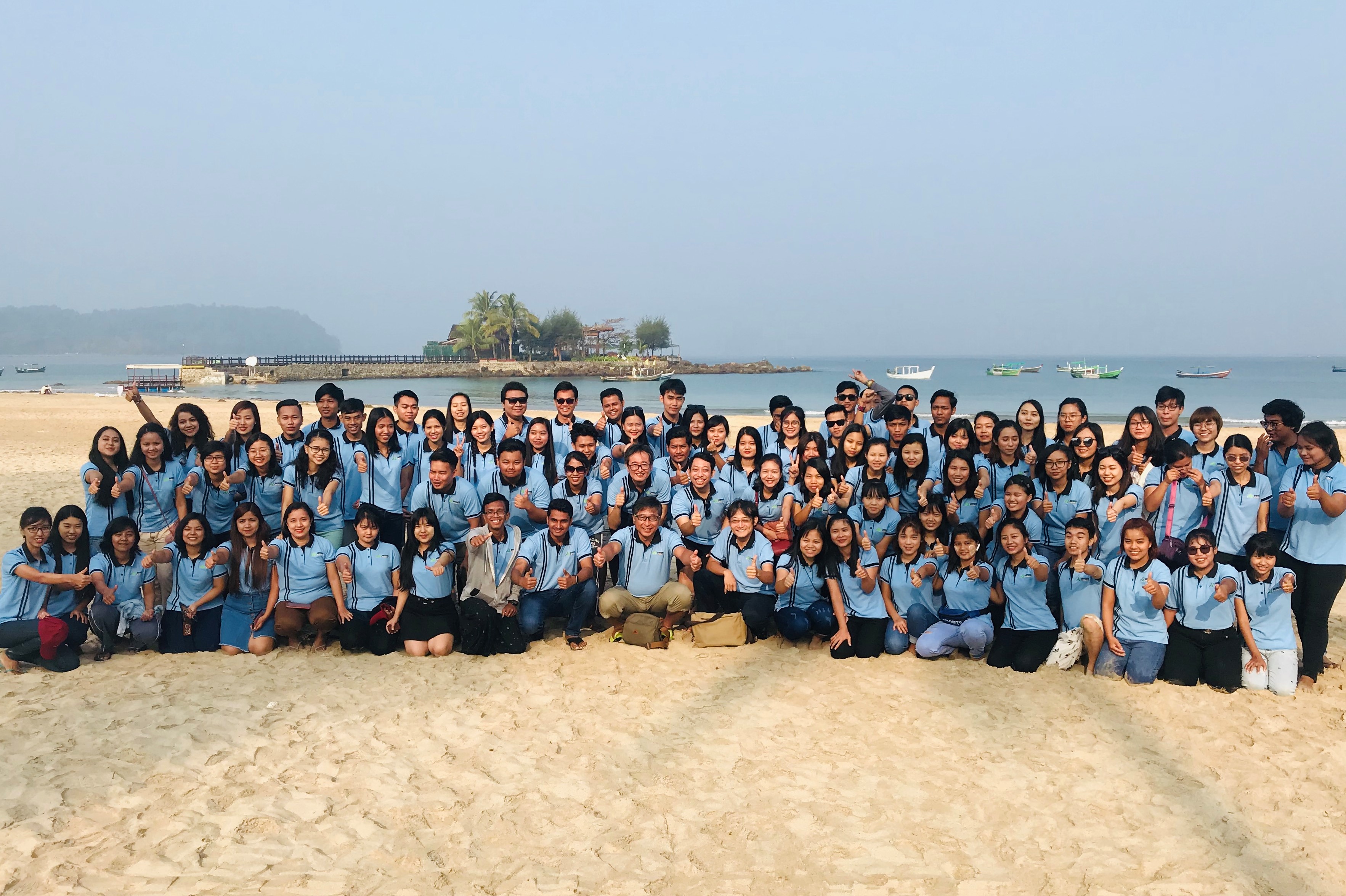 2019/02 Company Trip
As Brycen Myanmar 2019 Trip, go to Ngwe Saung Beach on (09~11)day.

We stayed at Sea View of Aureum Palace hotel and relaxed by good services. (more…)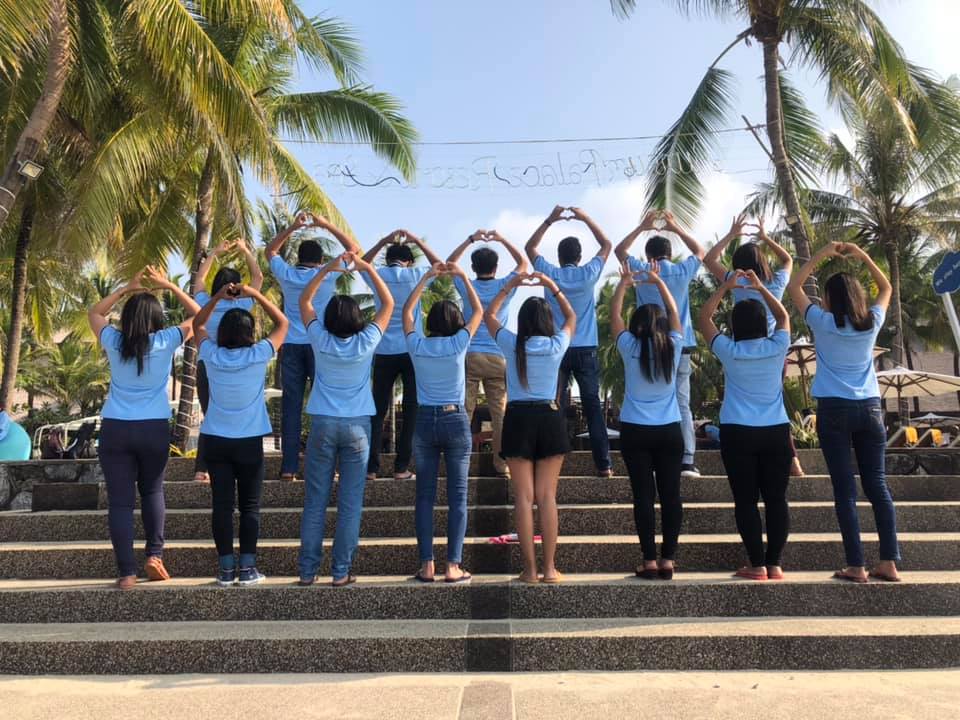 Move New Office Room
Brycen Myanmar Co.,Ltd office room is moved to new location.
As the number of employees increased,more large room is searched and moved on September 22 2018. (more…)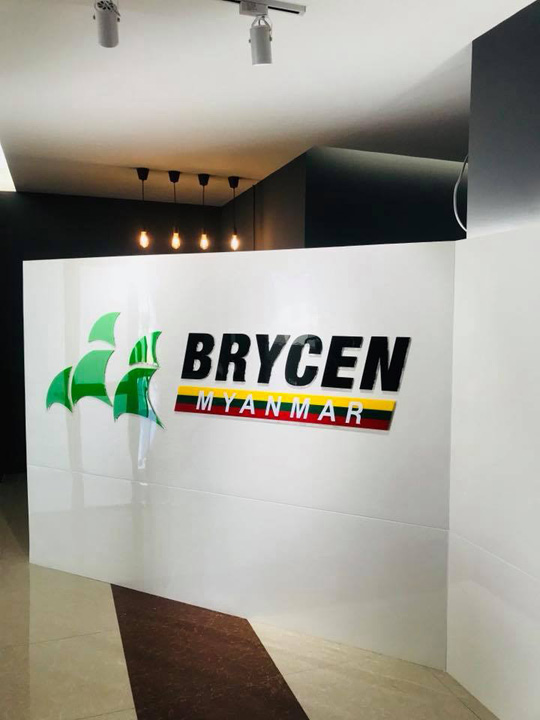 QIS Convention
Brycen Corporation ႀကီးတစ္ခုလံုးအေနၿဖင္႔ လစဥ္လတိုင္း Quality Improvement System(QIS) အားၿပဳလုပ္ႀကပါသည္။
2017-11 မွ 2018-10 လပိုင္းအထိ မိမိကုမၸဏီမွ ၿပဳလုပ္ေသာ Activityမ်ားထဲမွ ေခါင္းစဥ္တခုအားေရြးခ်ယ္၍ brycen ကုမၸဏီခြဲမ်ား ၿပိဳင္ပြဲက်င္းပခဲ႔ၿကသည္။ (more…)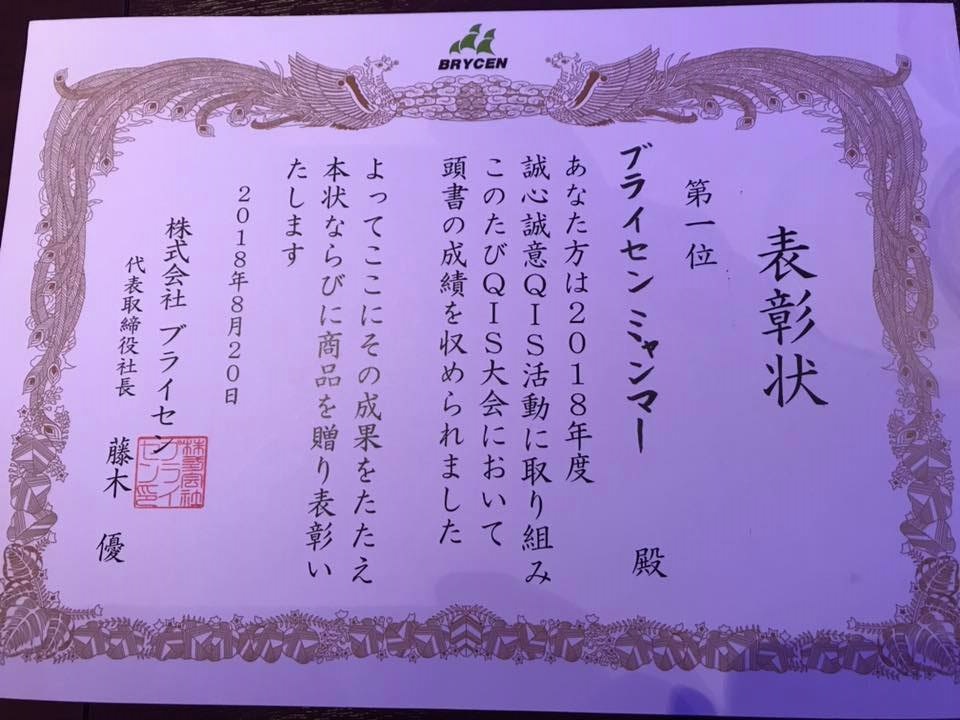 2018-07-26 Staff Party
On 26 July 2018, Staff party is held aim to more familiar with each other between Brycen Myanmar Co.,Ltd's Staff.

Not only each departments' staff but also internship students enjoy participating together.
Play games by group and reward the prize to 3 winner teams. (more…)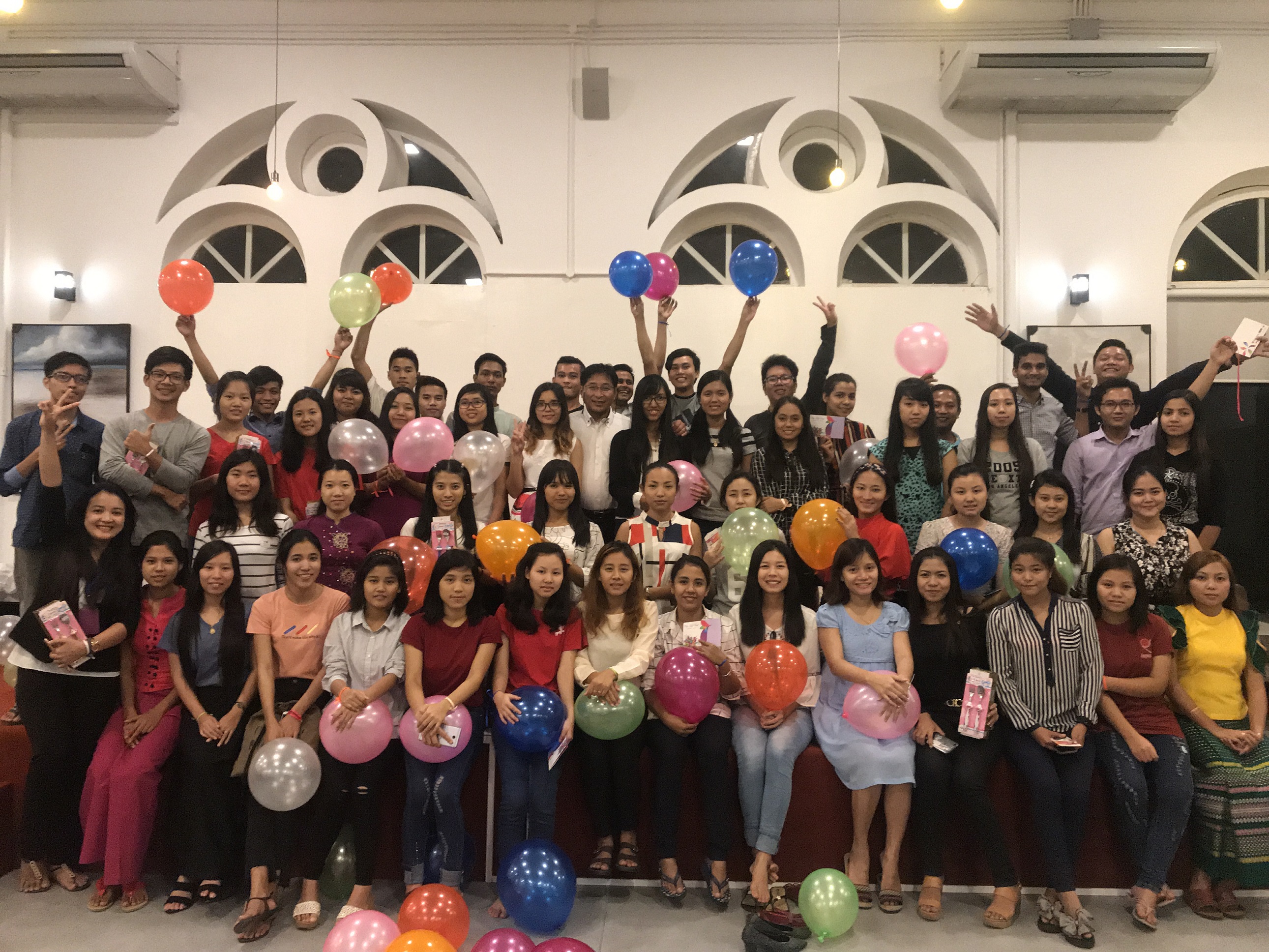 Thanks gift from Principal of Computer University (Dawei)
Brycen Myanmar Co.,Ltd has accepted 9 final-year computer university students as interns at the Company's offices.
Internship programmer was starting from 1st June as 3months internship. (more…)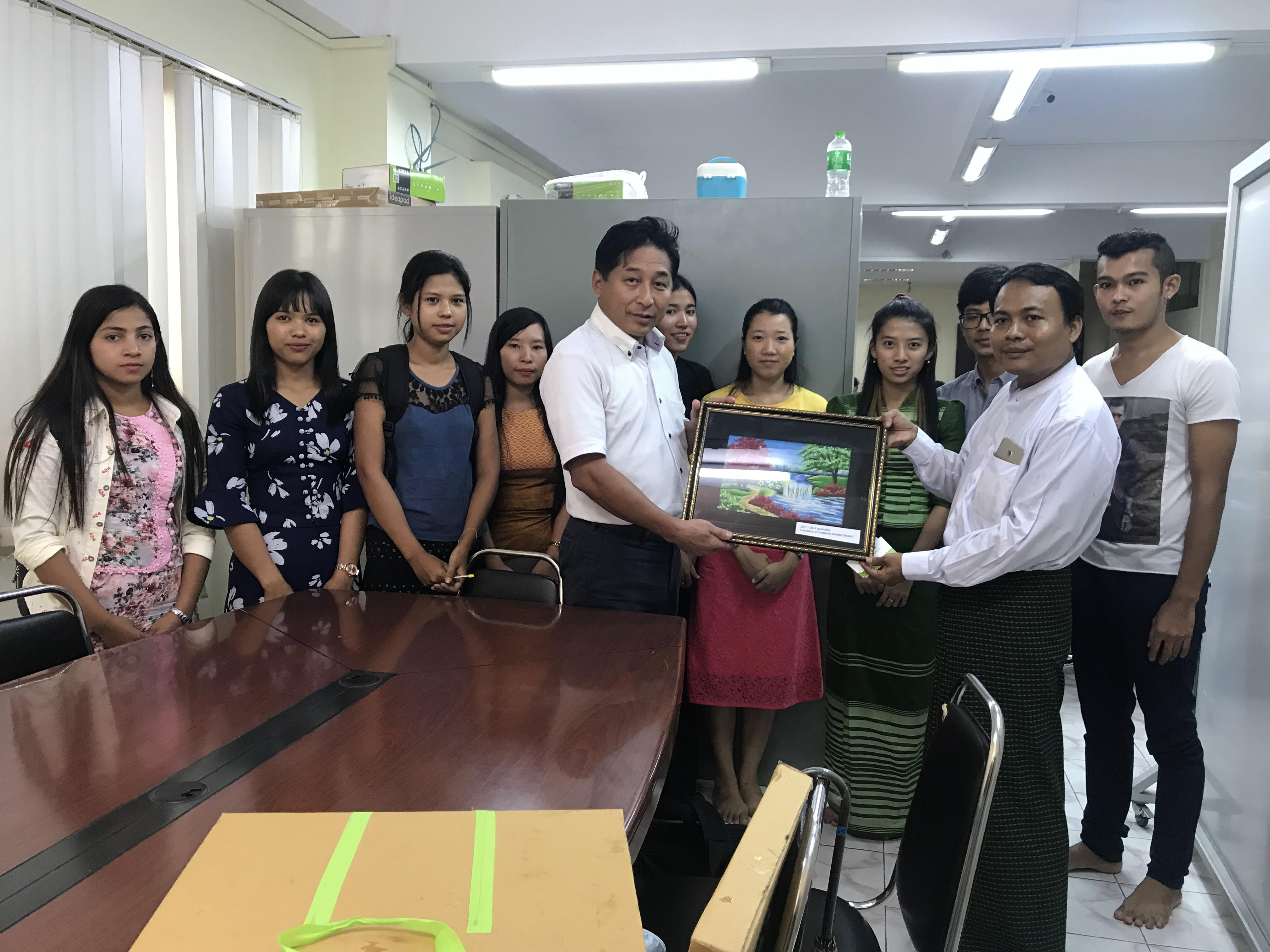 Company's volunteer training (21.5.2018)
Brycen Myanmar Co.Ltd offered volunteer Computer Basic Course to DreamTrain Organization 10 People from May 21st to May 25th
After finished course, give Certificate about those course.
They wrote thanks giving message for company's volunteer training.
And then, other course, Basic PHP, also given to University 1st year students 10person. (more…)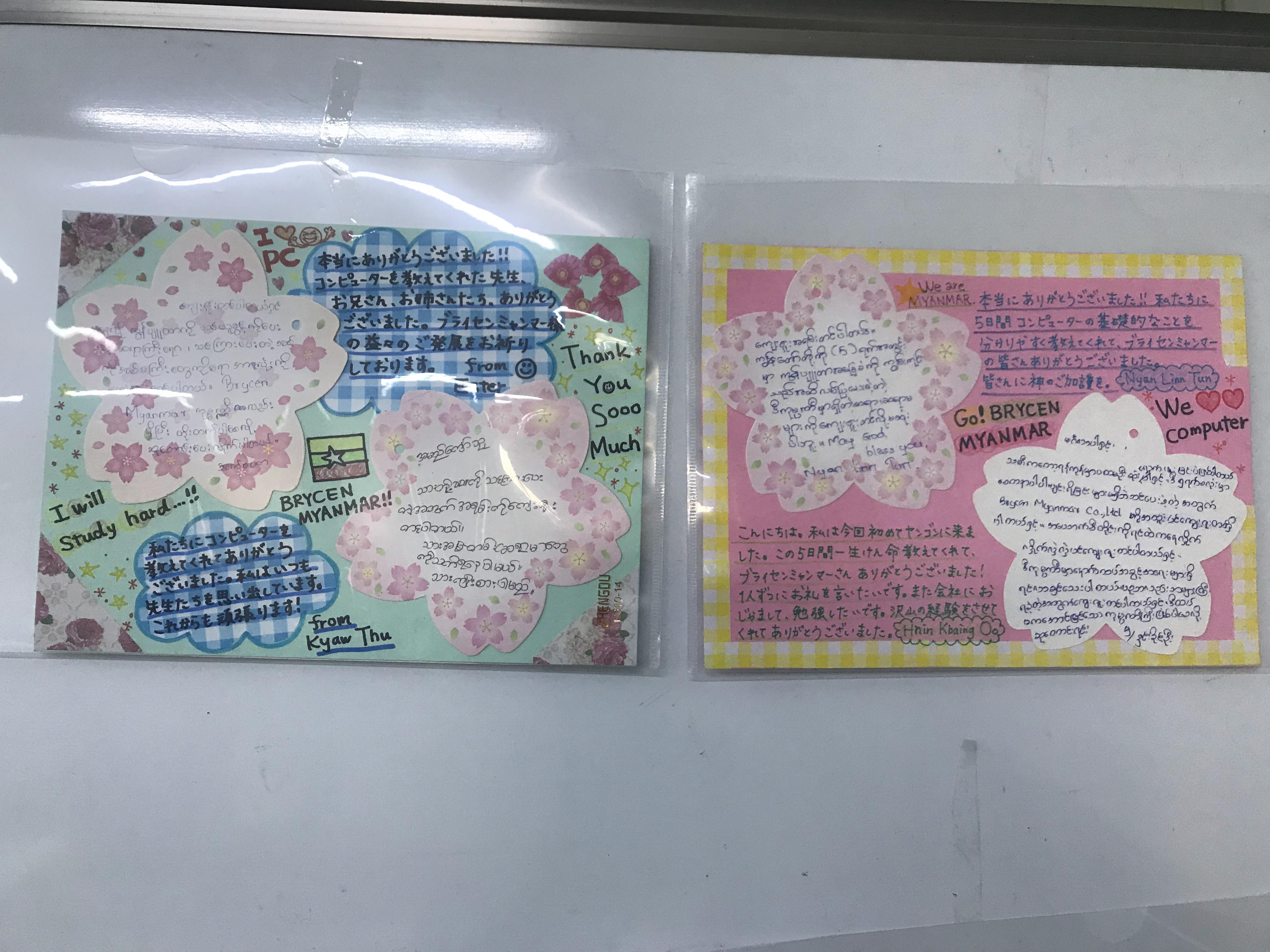 Staff Mini Party (2018,May 4)
On 2018,May 4 ,Our Brycen Myanmar Co, Ltd 's MD and employees celebrated the Party at (Tai Pot).All enjoying the delicious food and enjoy participating.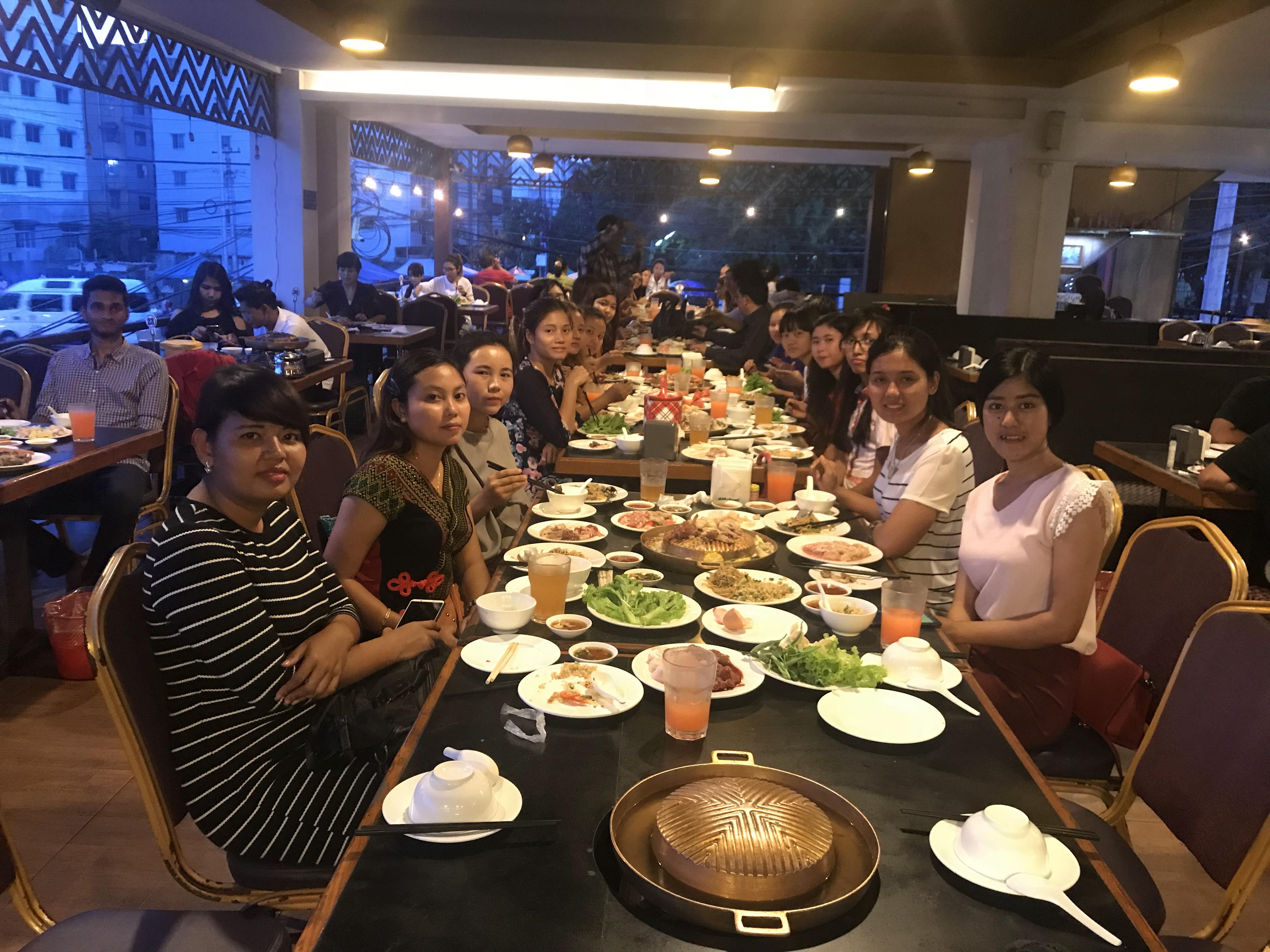 New year Party
Our Brycen Myanmar Co.,Ltd, celebrated  the New year Party at (M3 restaurant) .All employees organized a funny Game playing, and enjoying the delicious food enjoy participating.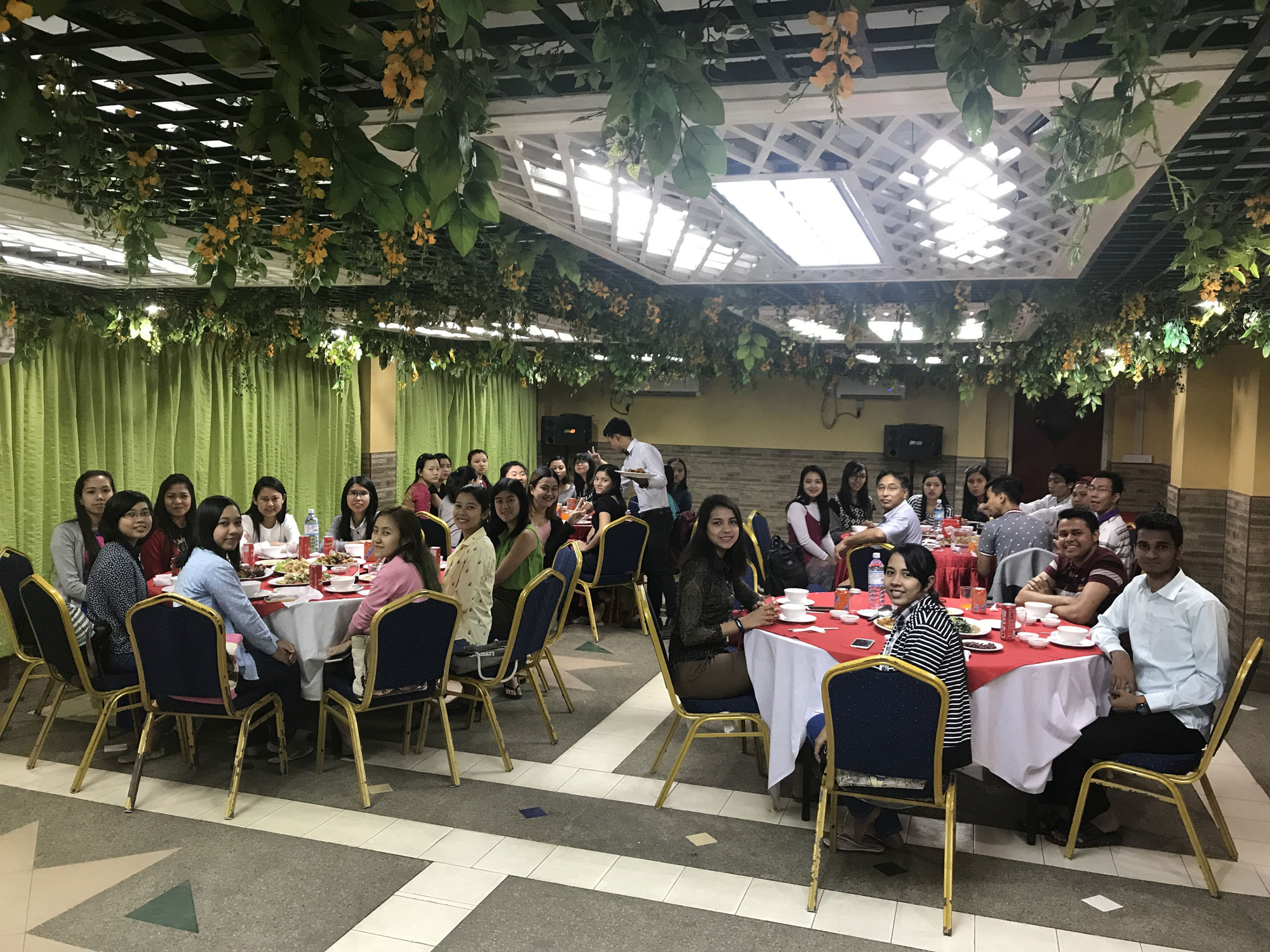 PHP course training
Brycen Myanmar's volunteers trained technical PHP course for beginners of the first year of IT student from 11November 2017 to 15 November ,2017.